The UN's cultural organisation, meeting in Bahrain, have been agreeing which landmark sites around the world need preserving for their cultural, historic or scientific significance.
1.
Ancient port city: Qalhat, Oman
Bibi Maryam Mausoleum in Qalhat, Oman
In the east of Oman, the walled city of Qalhat was a bustling port in the 11th and 15th Centuries.

It is a "unique archaeological testimony" to the links between the east of Arabia and the rest of

the world, says Unesco.
2.
Hidden Christian sites: Nagasaki, Japan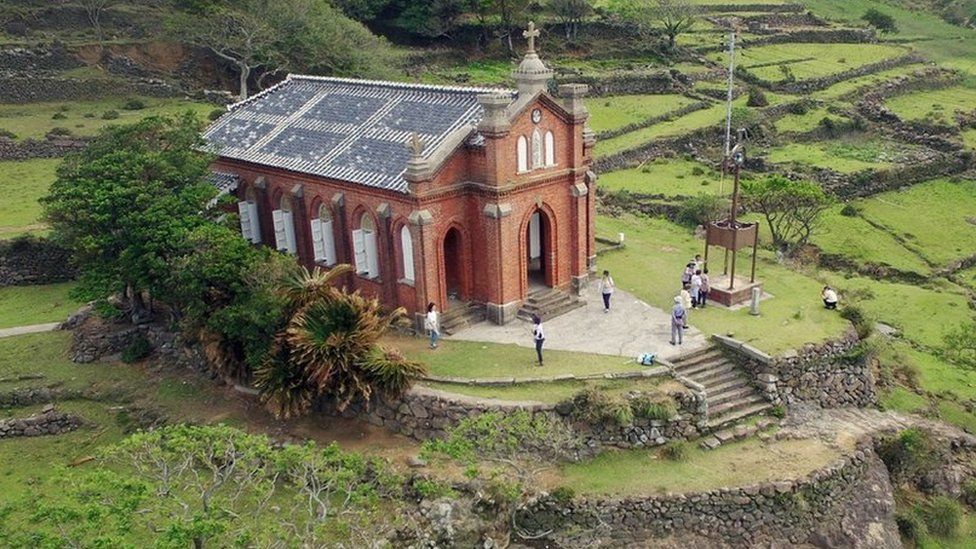 Nokubi Church, Nagasaki
The site on Kyushu island consists of 10 villages, a castle and a cathedral and were built between the 18th and 19th Centuries, at a time when the Christian faith was banned in Japan.
They reflect the earliest activities of Christian missionaries and settlers in Japan, and "bear unique testimony to a cultural tradition nurtured by hidden Christians", Unesco says.
3.
Gothic and Art Deco architecture: Mumbai, India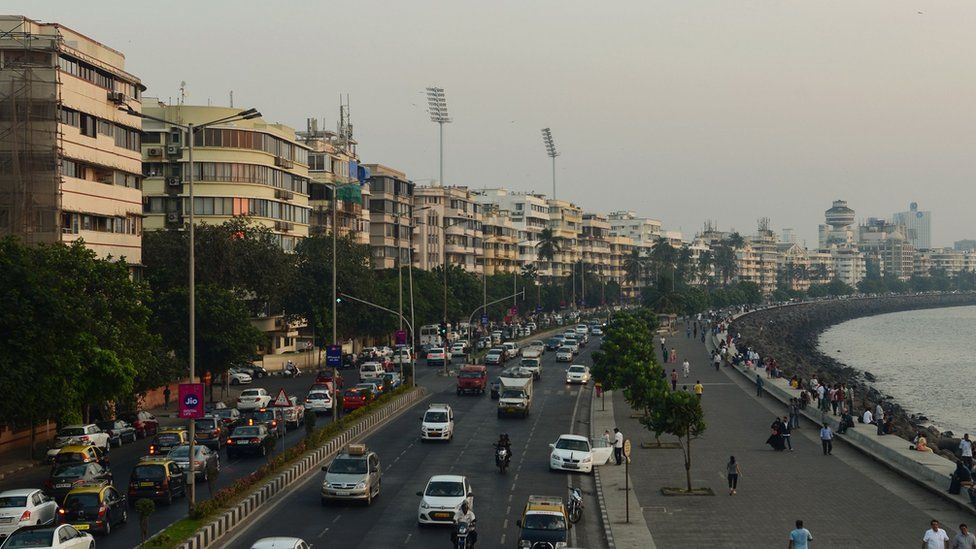 Art deco buildings adorn Mumbai's Marine Drive






Having become a global trading hub in the late 19th century, Mumbai embarked on an ambitious urban planning project, constructing beautiful buildings for residential and commercial use.




The Victorian buildings are more classical constructions with balconies and verandas, while the Art Deco buildings are cinemas, flats and hospitals in an array of colours.




"These two ensembles bear testimony to the phases of modernization that Mumbai has undergone in the course of the 19th and 20th centuries," Unesco says.




4.

Evolving cultural oasis: Al-Ahsa, Saudi Arabia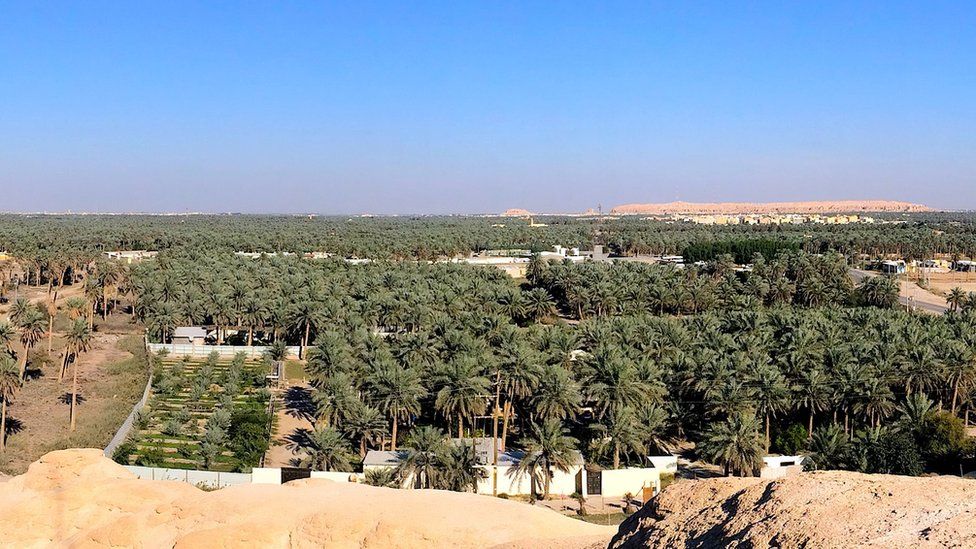 Al-Ahsa boasts more than two million palm trees




Al-Ahsa, in the eastern Arabian peninsula, is the largest oasis in the world and has been home to humans from the Neolithic era to the present day.




It also boasts 2.5 million date palms, gardens, canals, springs, wells, a drainage lake, historical buildings and archaeological sites.

Unesco called it "an exceptional example of human interaction with the environment".




5.

Mountain monasteries: South Korea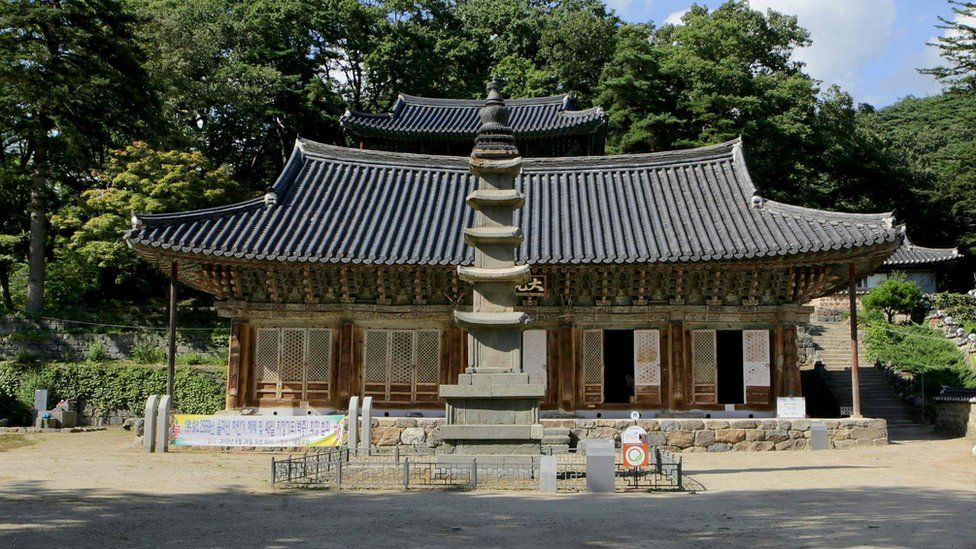 The Sansa mountain monasteries in the south of South Korea have been operating as centres of faith since the 7th Century.
The seven temples contain open courtyards with lecture halls, pavilions and ornate Buddha halls.
Unesco called them "sacred places, which have survived as living centres of faith and daily religious practice to the present".
6.
Dry-walled settlement: Kenya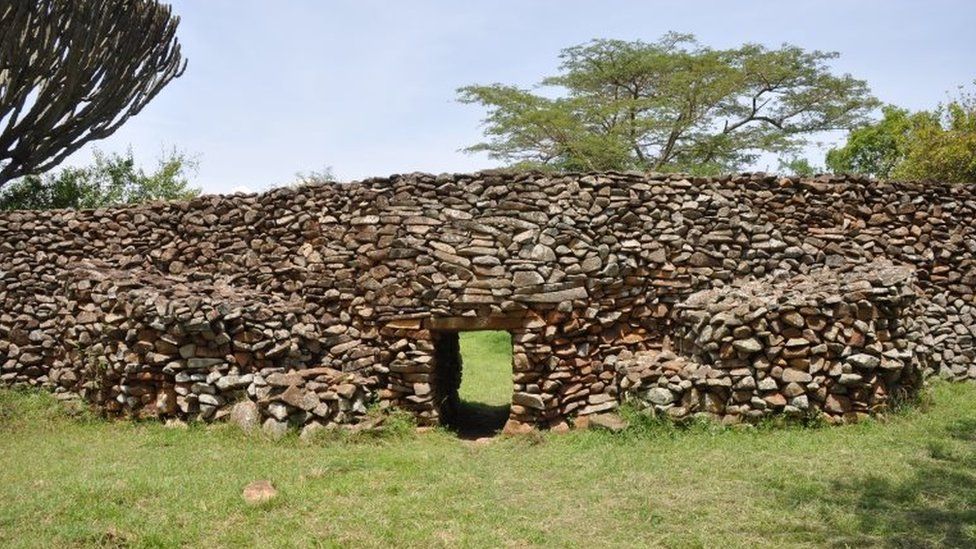 The Thimlich Ohinga is the largest and best preserved dry-stone wall settlement, typical of Kenya's Lake Victoria region.
The settlement, situated north-west of Migori town, is thought to have been built in the 16th Century and appears to have served as a fort for communities and livestock.
Unesco called it "an exceptional example of the tradition of the first pastoral communities in the Lake Victoria Basin".
7.Sassanid archaeological landscape: Iran's Fars region