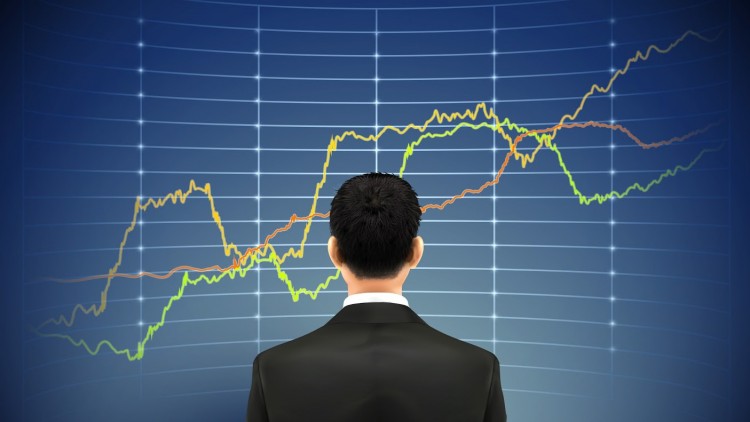 Now lets look at some of the websites which you can use to practice stock trading.
1) Moneybhai
Moneybhai
, a virtual stock trading game is a product of moneycontrol virtual trading which is popular in India. In this game you will get Rs.1 crore virtual money on your portfolio account and also the limit of Rs.1 crore intraday trading limit, which means that you can only buy and sell worth Rs 1 crore in a day.
You will have the options to invest in stocks, mutual funds,
FD
, bonds etc. So here you have lots of options for investing with the imaginary brokerage charge of 0.50% in virtual trade market. This is a great feature, because here you are also paying virtual brokerage charge which you have to pay in real life when you trade with your real money, so that is taken care in this website.
Who should use this one
: If you want lot of options to invest like FD, bonds,
mutual funds
, stock etc. then this game is good for you.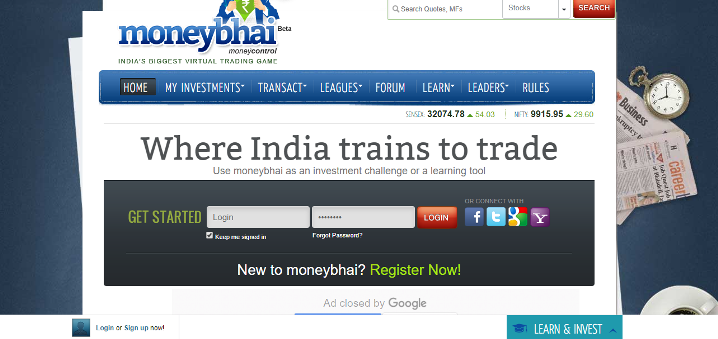 You can start trading any moment once you are logged in. If you feel that you have made any mistake in investing or you went wrong at any point then you can reset your portfolio back to the original corpus of Rs.1 crore and start again. I personally feel that one should not use that option of reset, because then you don't know how you are performing exactly.
2) TrakInvest
TrackInvest
as the name suggests itself is an investment guide. It is build up by considering the beginners point of view. If you have heard of stock market but don't have enough basic knowledge then this website will guide you in your virtual investment.
Who should use this one
: If you are an absolute beginner who has no understanding of how stock market works and you also need tutorials to educate yourself, then you can try this.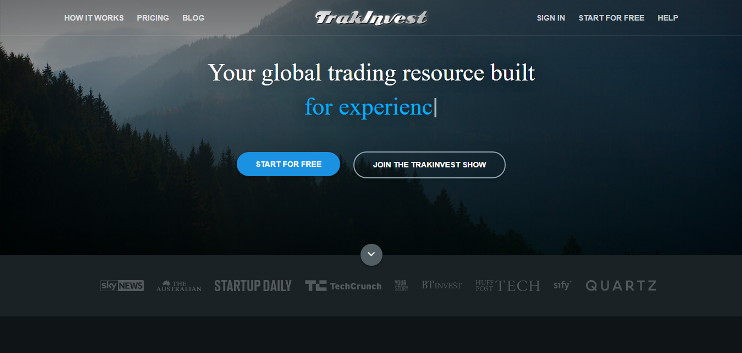 The simple interface and helpful content will ease you into the world of trading. It is more easy than it actually looks. It enables the learners by giving better understanding of the market. You can build your portfolio with zero risk and improve your market skills.
It gives the investors access to real stock market from multiple global exchanges to trade in. It also builds up your portfolio like an expert and tests your investment strategies and leverage analytics.
3) Dalal street
Dalal street
is an investment journal which offers you Rs.1,000,000 as a virtual money at initial stage and provides an experience of real time stock trading with a virtual portfolio.
Who should use this one
: One who want to learn stock trading by using investment journals can get the advantage of this website.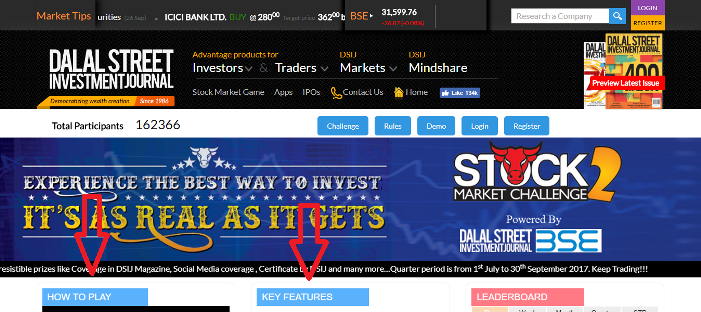 Here you can also discuss your strategies with like-minded participants in a group. This will help you to improve your skills and strategies by other people's experience.
4) Wall street survivor
Here you can get the actual experience of stock trading with the virtual money because of the updated data.
Wall street survivor
doesn't believe on the concept of teaching through content only. As per their opinion investment is more like fun, challenging and potentially lucrative activity rather than education.
Who should use this one
: If you want practical knowledge through tutorials and improve your skills and decision making which will found new strategies then try this site.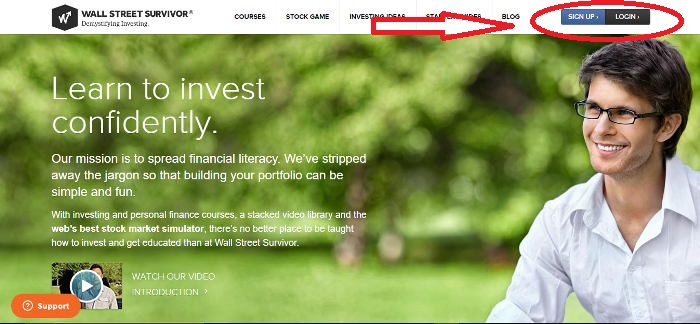 This website also offers some courses to educate you about stock trading and tests your knowledge about investment and personal finance. They have lots of articles and videos which will keep you engage in various activities by aiming to improve your skills.
5) Investfly
Using
investfly
is not as hard as making money through your investment. Investfly make it easy for you to make money first virtually and then in real stock market.
Who should use this one
: If you want to trade with advance information and more trading options then you can try this site.