FCC will now take your comments on whether to allow T-Mobile/Sprint merger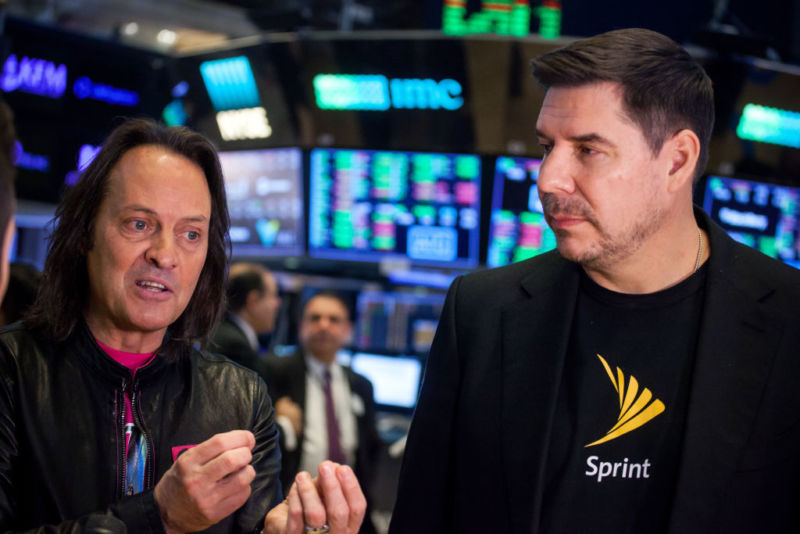 The Federal Communications Commission will accept petitions from now until August 27 to deny the $26 billion T-Mobile USA/Sprint merger, the commission announced yesterday.
Petitions to deny—as well as less formal comments—can be submitted online at the FCC's docket page. Recent filings can be found here.
After petitions to deny the merger are filed, T-Mobile and Sprint or other supporters of the merger can submit oppositions to the petitions until September 17. Under the current schedule, a final round of replies would be due on October 9
The merger would reduce the number of major nationwide wireless carriers from four to three and make the combined T-Mobile/Sprint nearly as large as Verizon Wireless or AT&T.
T-Mobile and Sprint made their initial case for the merger in a public interest statement, claiming that the merger is necessary in order to create a viable 5G network, to improve service for rural customers, and "provide a bona fide alternative to traditional in-home broadband providers."