Experiment Published After Unexpected Results
A group of young Toronto scientists made it by starting from their school project. Ranging between grades 8 through 12 at the time, the students suggested that a can of worms should be launched in space in order to better observe the effects of low gravity on muscle degeneration.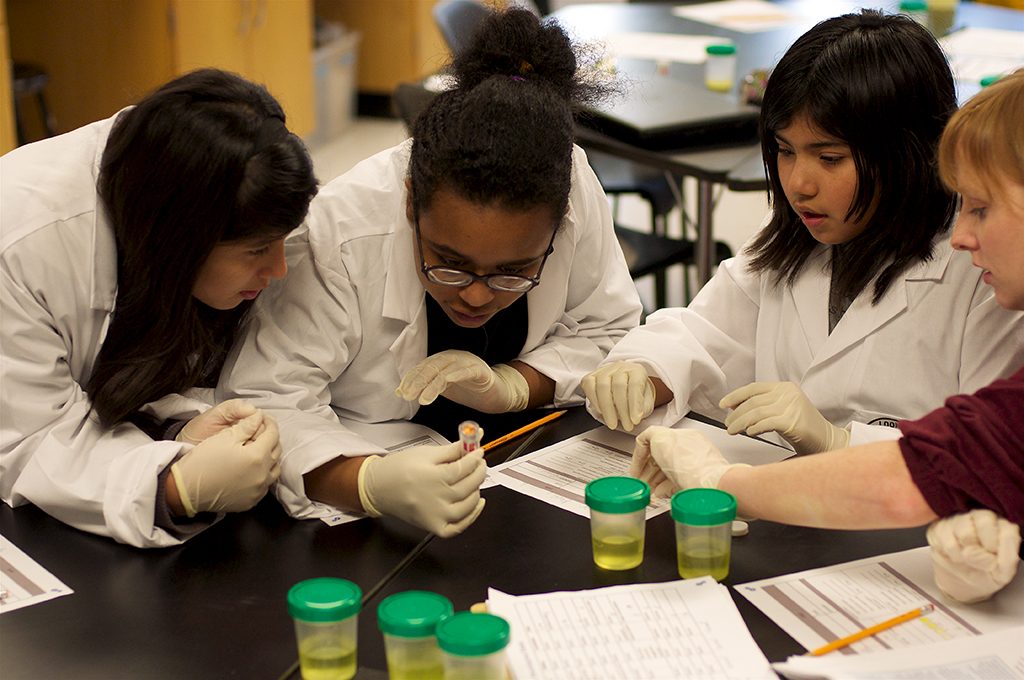 The young women have become a published scientist, as the unexpected results were published in the academic journal ''Gravitational Space Research''. None of them expected for the experiment to be so successful. The base was set four years ago when a student completion was launched at the University of Toronto schools. The goal was the elaboration of a project interesting enough to be sent to the International Space Station
The experiment was selected and a can of worms was sent in space, while another was studied in Toronto in order to observe if any differences will appear. When the two tubes were cross-analyzed it was discovered that worms in the can expose to micro-gravity had, in fact, lower levels of the ALS-linked enzyme. The worms were also longer and thicker than their Earth counterparts although they had limited oxygen and nutrients.