US Sanctions Would Be 'Declaration Of Economic War'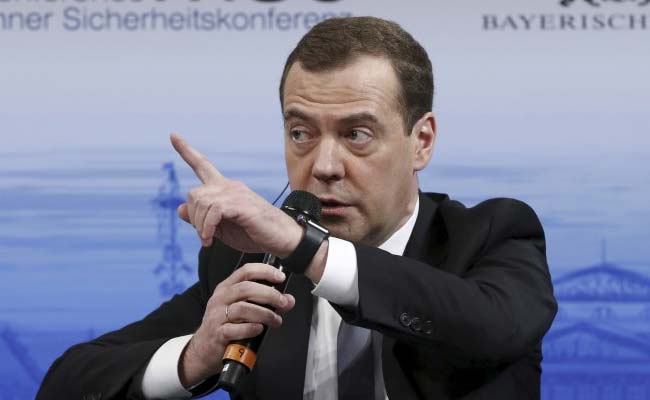 Russia warned Friday that if the US followed through with threats to impose further harsh economic sanctions it would be seen as a "declaration of economic war".
The warning by Prime Minister Dmitry Medvedev came after Washington unveiled a raft of new sanctions against Russia over its alleged use of the Novichok nerve agent against a former double agent which Britain has blamed on Moscow.
The incident, which took place in a city in southern England in March, triggered a major diplomatic crisis despite Russia's denial of any role.
The announcement of the sanctions prompted Russian stocks and the ruble to tumble on Thursday.
"While I don't want to comment on the talk about future sanctions, I can say that if we end up with something like a ban on banking activities or the use of certain currencies, we can clearly call this a declaration of economic war,"
Announced late on Wednesday, the first set of sanctions, which will take effect in just under two weeks, impose a ban on the export to Russia of "national security sensitive" US technologies.